Stay safe at every tailgate this fall in Cookeville, Tennessee
Fall's finally here, which means football season has finally kicked off! Going down to the stadium to watch your favorite team take down their rivals? Let us give you a few safety tips for packing up your Cookeville Honda, arriving at the stadium, and leaving the parking lot after the big game.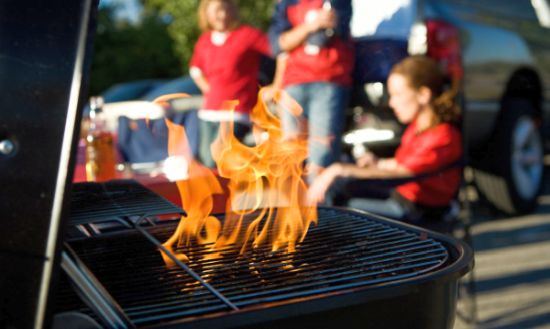 Packing Up Your Cookeville Honda
First things first – you can't make it to the tailgate without getting there! Here are our tips...