Don't Get Stranded - Schedule a Battery Inspection today in Cookeville,Tennessee

Nothing causes more battery failure than summer heat, especially for vehicles weakened by age. You can extend it's lifetime through some basic maintenance steps.
"Summer heat is often more damaging to batteries than winter cold," said Gale Kimbrough of Interstate Battery.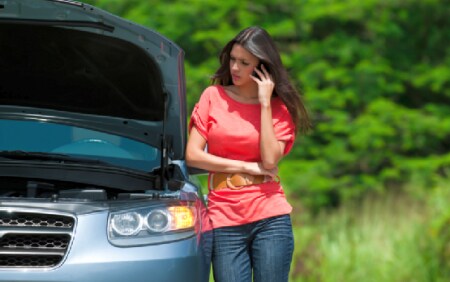 Regular inspection, clean terminals and routine testing of a battery's charge level make all the difference, he added. Maintenance...