3 Cars That Have Traveled To Our Moon and Back in Miles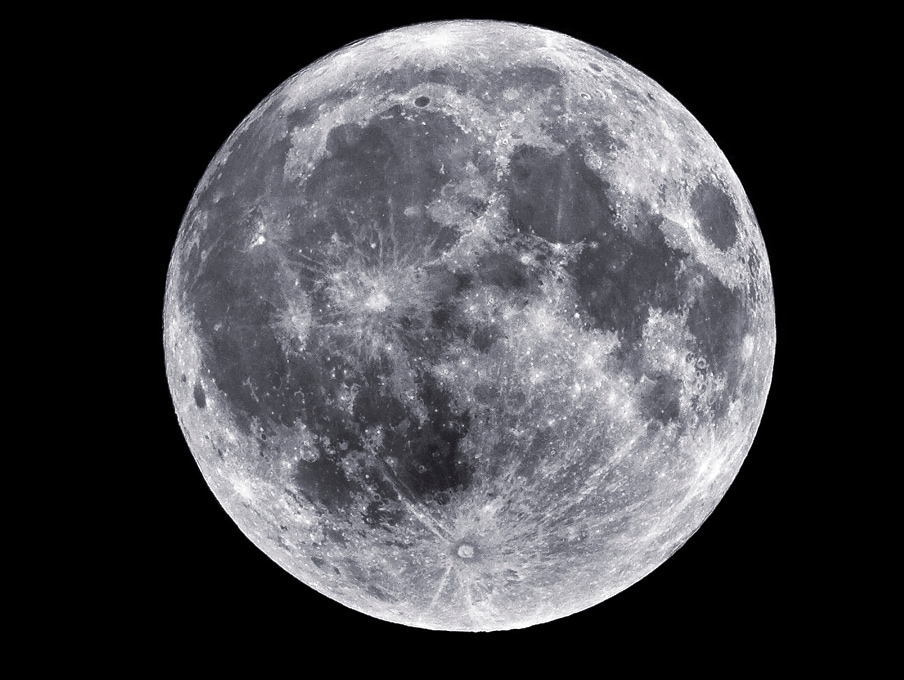 The Moon is 238,900 miles from the Earth. Most cars will never hit this mark, let alone double it!
To go the distance it would take to get to the moon and back you're going to need to go 477,800 miles. Here is a list of 15 cars that have gone the extra distance and could have done it!
#1…