The 2016 Honda HR-V Crossover Should Be Your Vehicle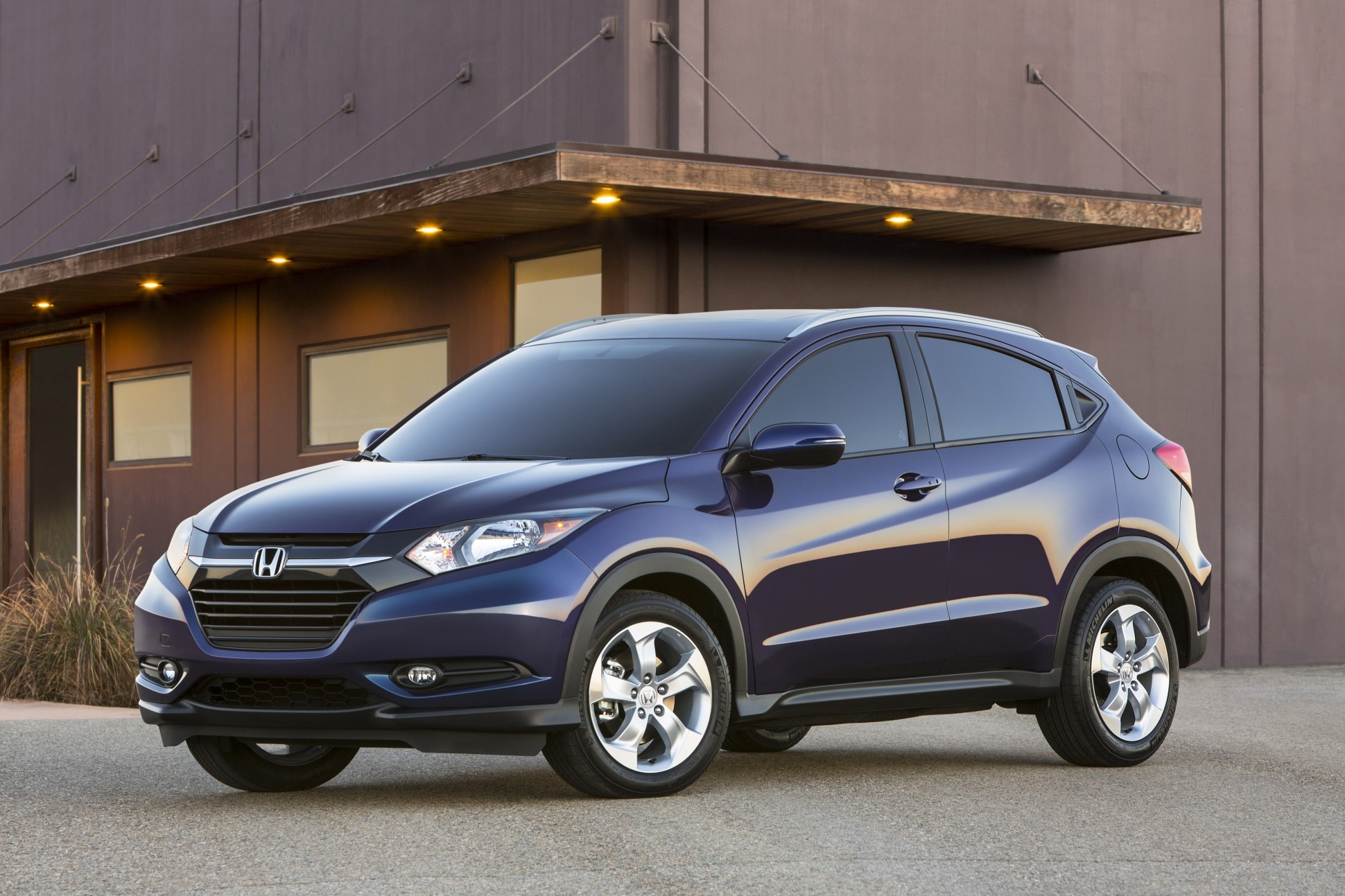 It is a sub-compact SUV that has a slick LED screen that allows you to coordinate things like temperature, phone, navigation and more. The amazing new HR-V even has multiple driving modes. It has different driving modes for different styles of driving. With the, "Drive mode," you can retain the amazing gas mileage that Honda is famous for. If you are caught at a red with someone bent on getting ahead of you, try driving in, "Sport mode," to leave them in a cloud of dust. The Honda HR-V really shines in two categories, cargo space and affordability. If you are transporting your kid and their soccer team and a few lawn chairs this car is the best choice.
Most of the seats can be flipped any which way making the HR-V very spacious. Additionally, in traditional Honda style, you can fold seats down for more cargo space or prop them up for extra passengers. If you would like to test drive the 2016 Honda HR-V you will want to come to visit Cookeville Honda today. Getting behind the wheel of a brand new 2016 Honda HR-V has never been easier than with our friendly and professional staff. Before you head here, check out some of these scores and what some of the big names have to say about the 2016 Honda HR-V.
2016 Honda HR-V Crossover Overall Score
Kelley Blue Book
9.2 out of 10 overall score
Cars.com
4.8 out of 5 overall score
US News and World Report
8.4 out of 10 overall score
Critics Rating: 8.5
Performance: 7.4
Interior: 7.9
Safety: N/A
Reliability: N/A
Consumer reports recommends the 2016 Honda HR-V for city drivers. US News and World report rates the Honda HR-V as the second most affordable subcompact SUV. Edmunds.com gives the 2016 Honda HR-V a, "B." All in all, the 2016 Honda HR-V Crossover is the sturdy kind of car that lasts a long time if you treat it right. To put it simply, the 2016 Honda HR-V Crossover has best in class fuel economy, it is a Honda and while life has no guarantees, people find Honda's usually last around 200,000 miles. The 2016 Honda HR-V Crossover is the kind of vehicle that you are going to want to spend the next 10 years in and is worthy of being your next car. Try test driving one today!